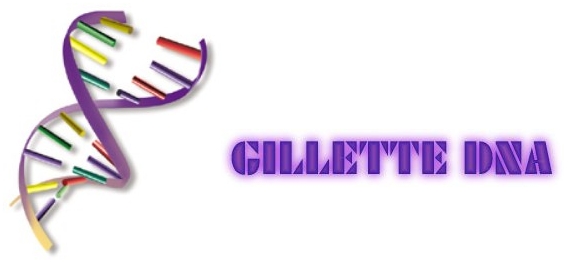 While I (yours truly the webmaster) have not YET participated in DNA testing myself, I am growing increasingly interested in it, and increasingly more convinced of its benefits for genealogical research. It is probably only a matter of time before I do it myself.

I would encourage every person who is serious about genealogy to at least familiarize themselves with the basics of it.

To that end, I have pulled together a few links here that can assist you in getting familiar with it.

The links here are not my "referrals" to you, or "recommended" outfits. They were selected for use here only because they offer concise introductions to the topic. I have not yet explored the field sufficiently to know which services out there are the "best" or most "reputable." If you, our visitor, happen to know anything along those lines you think we should know, please feel free to get in touch and pass it along.


Kerchner 's introductory helps