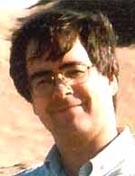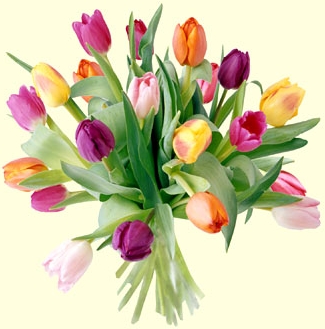 IN MEMORY OF EVAN H. GILLETTE WHO DIED IN THE ATTACK ON THE WORLD TRADE CENTER ON SEPTEMBER 11TH 2001
Evan H. Gillette resided in New York, NY. He was only 40 years old in 2001. Evan and his fiancee Sherri Partridge were planning marriage, and would go window shopping in Manhattan looking for the right rings, and talked about having babies and making a family together. Evan was employed as vice president of Sandler O'Neill & Partners, in their offices in the World Trade Center, and, he was at work there, on that dark day in history.


Evan, you are not forgotten.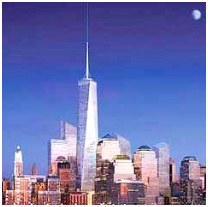 Another remembrance
Another remembrance
Another remembrance
HOME
NEW YORK GENEALOGY
LONG ISLAND GILLETTES
SITE MENU